Our recent work
PHOTOGRAPHY & VIDEOGRAPHER SERVICES COLUMBUS, OHIO
Estep Media Solutions incorporates strong usage of photography and videography in our website designs to help you stand out from the competition - no matter the industry you are in. A user-friendly homepage with strong imagery and a video can be key in capturing visitors' attention, prompting them to engage further with your website and business.
As a website photography company in Columbus, Ohio, our website photographers will provide you with a range of dynamic on-site photos for your business, including environmental portraits, professional headshots, and other photography as needed. Our goal is to capture and showcase the unique details of your business and your team on your website, and stock photography will only be used in the website design process if necessary.
Alongside the custom website photography services for Columbus we offer, our team also handles videography for clients who are interested in adding video to their site. Over the last decade, video marketing has been considered one of the biggest breakout trends — especially as more and more online users leaned into watching videos during the COVID pandemic.
Our custom website videography in Columbus, Ohio, will help to enhance your website design and user experience, keeping in line with ever-evolving marketing approaches.
As of 2022, 86% of businesses use video as an effective marketing tool. Video marketing typically results in a positive Return on Investment (ROI) and it is generally agreed that video usage is a wise spend for lead generation and converting website visitors into customers. And Google likes homepage videos, especially those posted on YouTube — a company owned by Google - thus improving your search ranking possibilities.
With Estep Media Solutions' photography and videography, you are guaranteed to have custom and distinctive imagery and videos on your website that will have your business standing apart from the crowd.
Website Photography and Videography FAQs
What kind of photography should I place on my website?
We'll be able to help you determine what suits your needs best when we begin working on your website. But here are a few possibilities:
Products
On-location photos of your business
Your staff
Events
Promotion materials
Our website photography services in Columbus will help highlight all the important parts of your business in a visual format that engages your customers and leave a lasting impression of what your business is all about.
What are your website photography and videography fees?
We negotiate photography fees with our clients based on how much custom photography is needed for their website. We charge a flat fee for a typical 60-second homepage video. Please fill out our Free Estimate form below and owner Bill Estep will be in touch.
How effective are website videos taken by a website videographer in Columbus, Ohio?
Videos serve as a great incentive for site visitors to stay on your web pages longer. Analytics for one business showed that video content helped them have a 34% decrease in their bounce rate, showing us that website videography in Columbus, Ohio, can make a big impact on your website ROI.
Furthermore, the more time spent on your site is a good indication to Google that you are providing visitors with useful information, therefore resulting in a better search ranking for your site overall — which helps to get more eyes on you and your business.
Can I post photos on my website myself?
You can post photos on your website yourself in most cases after it launches. We design sites in both WordPress and Drupal Content Management Systems (CMS), and WordPress features a number of user-friendly plugins you can use to upload photos.
Who is your website videographer?
Chris Johnson is our website videographer and has worked with numerous videography clients in the Columbus, Ohio, area. Chris' work has taken him from Tokyo to Bangkok and back to the USA to cities such as Tampa, San Diego, and Washington, D.C. His work is professional and collaborative to deliver the best results for you.
Custom Website Photography & Videography Team in Columbus, Ohio
The Estep Media Solutions team will produce the highest quality photos and videos that truly capture the heart of your business — whether you are a large or small business, or an established or start-up business. We offer the most competitive pricing in central Ohio for 60-second website business videos and business website photography.
We are also available for videography and photography assignments independent of website design as well. Contact us at 614-306-9378 or feedback@estepmediasolutions.com, or fill out the Free Estimate form below to schedule your shoot for the best website photography and videography in Columbus, Ohio.
See an example of our video work with Fresco Furnishings below. The video appears on their website homepage we designed at https://frescofurnishings.com
Our recent work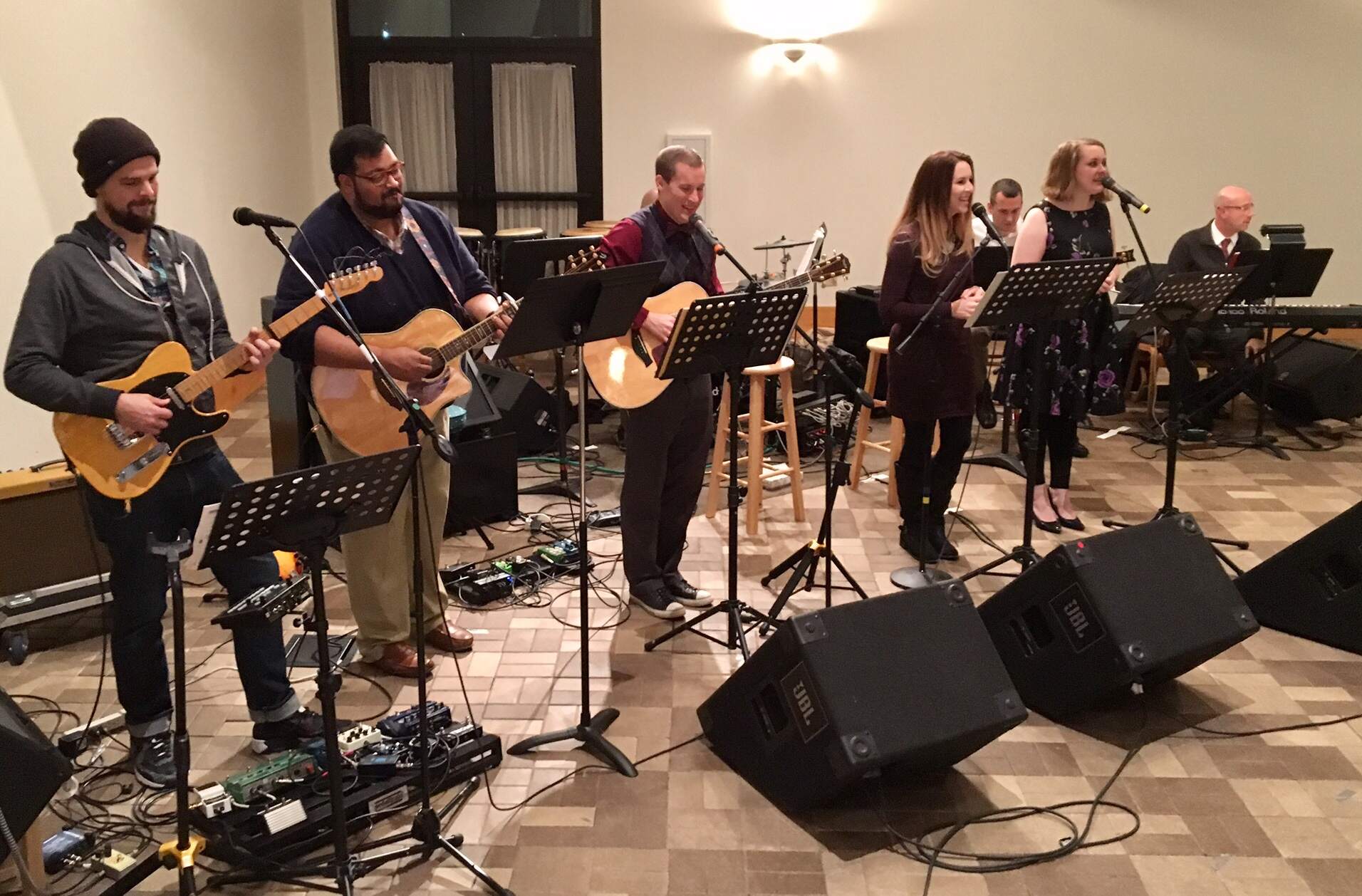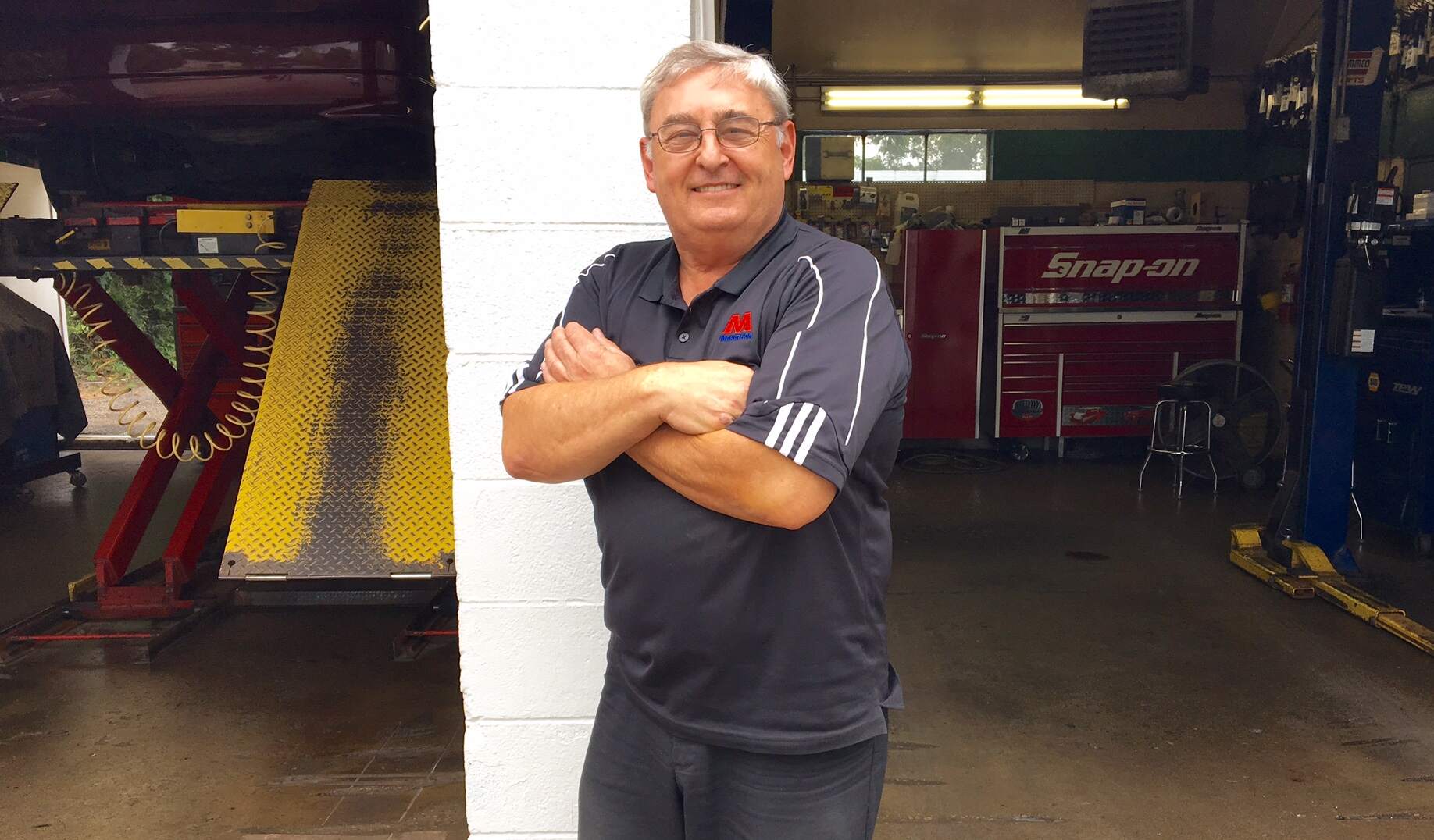 Our recent work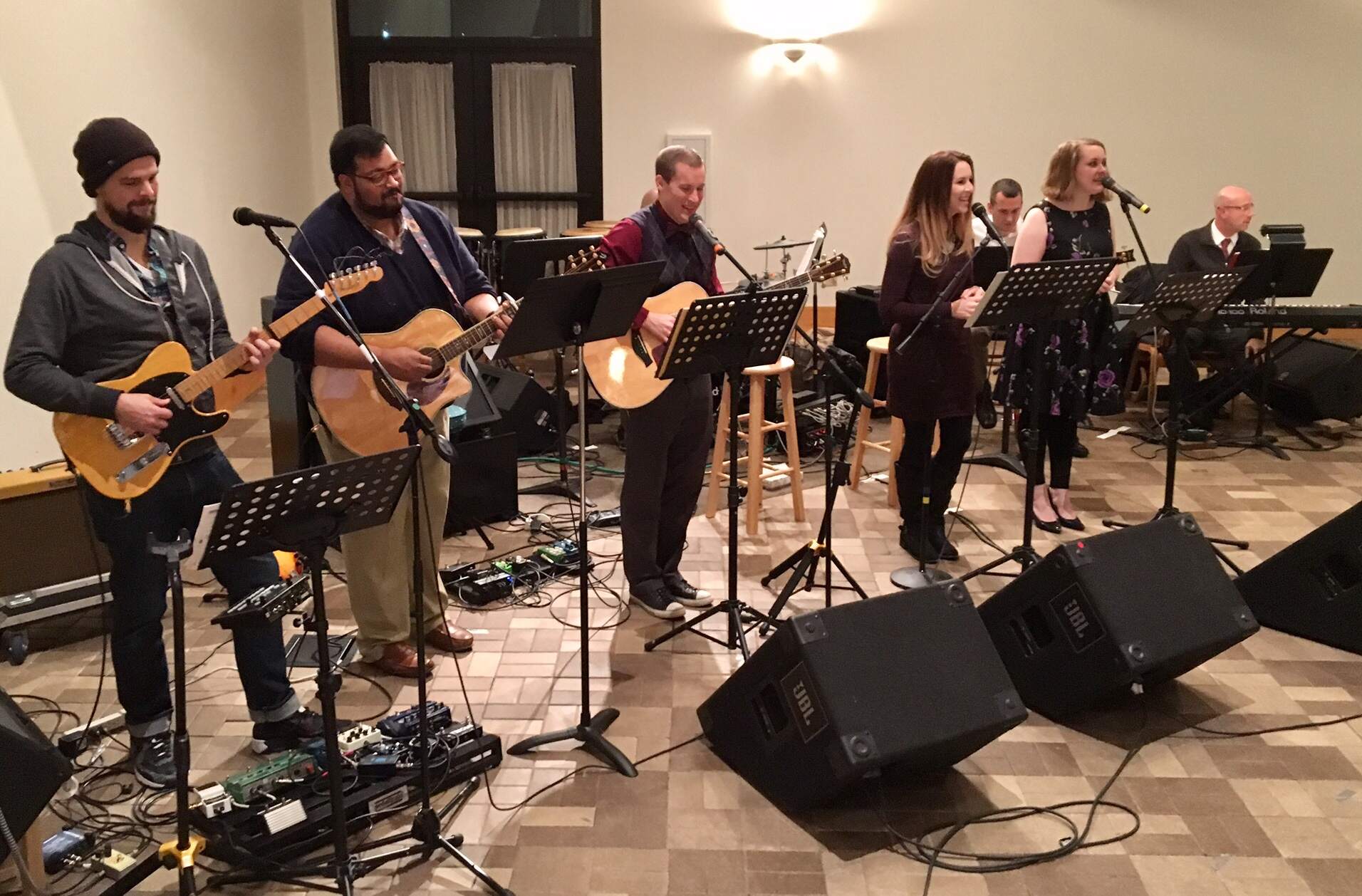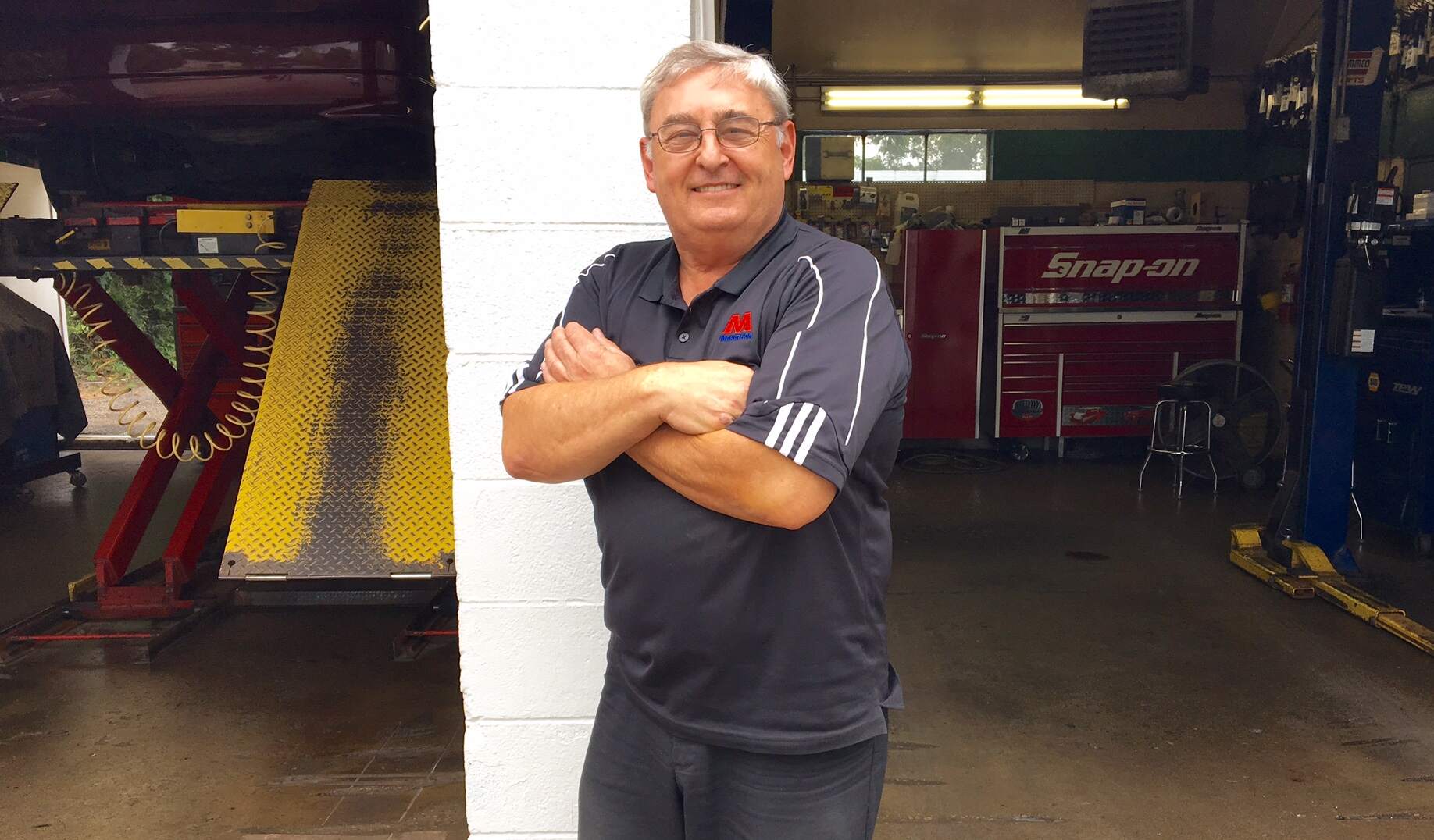 FREE E-BOOK
5 Ways to Increase Your Website Leads in 90 Days
Find Out What the Top 5% of Businesses are Doing to Get More Leads Online
ACCESS THE E-BOOK