Our recent work
TOP WEBSITE MAINTENANCE SERVICES COLUMBUS, OHIO
Once your website is fully designed, website maintenance from an experienced Columbus website design and maintenance company is key to ensuring that your site's functionality and security is always up to date. Websites and technology, much like the Internet as a whole, are always evolving. With ARH Media Solutions' website maintenance services, your website will be secure, functional, and reflect any new updates that will allow your site to grow with your business.
Your site is important to your business, serving as your online foothold and connection point with your customers; no matter the industry that you're in. Our team is not just here to get you to site launch and then disappear. We're here for you and your business well after the site is up and running.
We offer website maintenance and support services that allow us to provide you with troubleshooting, website enhancements, and customer service 24/7/365. Our team is experienced in solving any number of routine problems that your site may run into, from small bugs to larger operational issues.
Website maintenance is key to keeping your site running smoothly. Version updates, plugin upgrades, hardware maintenance and more all play an important part in keeping your website operating.
What Kind of Website Maintenance Services Can I Expect?
ARH Media Solutions offers a number of different elements as part of our website maintenance services. These includes:
Tech support
Website fixes and enhancements
Content updates
Functionality checks
Performance checkups
Our website maintenance services are all apart of our proactive approach. We maintain your site's security and functionality all the while offering site upgrades, whether that is through changing text and images or adding in all new pages. We will also often suggest certain content upgrades.
A key part of our Drupal and WordPress website maintenance services in Columbus includes ensuring the highest level of security for your website on a regular basis. It is our team's job to keep your website running just as it should; with up-to-date features and content, high security and completely bug-free. Each and every website we launch is also backed up on a daily basis, ensuring that your site, content and all other components are saved just in case there are issues. We also offer malware and firewall protection for your site.
Website Maintenance FAQs
Why does my website need regular maintenance?
Regular maintenance helps to keep your website running properly. Regular maintenance ensures site security and that your visitors are having an optimized customer experience — such as having up-to-date information hours, upcoming events and contact information. Maintenance also helps your overall site visibility in the eyes of search engines like Google with new content additions and regular updates to your site pages. Our Columbus website design and maintenance company is here to see your business flourish and we can do that through regular maintenance of your site.
What can I expect the cost of ARH Media Solutions' website maintenance services to run?
We offer our clients affordable pricing for each of the services we provide. For our website maintenance services, we charge an hourly rate. We charge annual fees for website hosting and SSL high-security certificates that are available to all web design clients. To discuss your project, including a quote on fees, fill out our free estimate form online.
How can I get started with your Website maintenance and support service?
Getting started with our team is simple! Book a consultation through our online form to set up a 30-minute strategy session for a date and time that's convenient for you. Amy Rutter-Hanzel, owner and founder of ARH Media, will be in touch.
Can I communicate frequently with your team?
Yes, our team is here to help you with troubleshooting and website enhancements 24/7/365 days a year. We pride ourselves on having extremely responsive customer service that ensures your site visitors have a seamless and accessible website experience at all times.
What industries do you work with for website maintenance services?
We work with clients in all kinds of industries. Our clients have ranged from the statewide Ohio Township Association to small businesses like retailers, restaurants, service businesses, and more. Website maintenance serves a key function for any business site, no matter the industry.
Connect with Our Local Website Maintenance Company to Discuss Your Needs
ARH Media Solutions is a one-stop shop for all of your website design and maintenance needs; from brand new website design to complete hosting and maintenance of your site once it's finally launched. Let's not leave your website support and security at risk following a successful launch. We're here to ensure that your site is always running as it should be, with comprehensive and reasonably priced website maintenance.
To book a free consultation with us, reach out to us over the phone at ‪(828) 513-0969‬, via email, or by filling out our Free Estimate form below.
Our recent work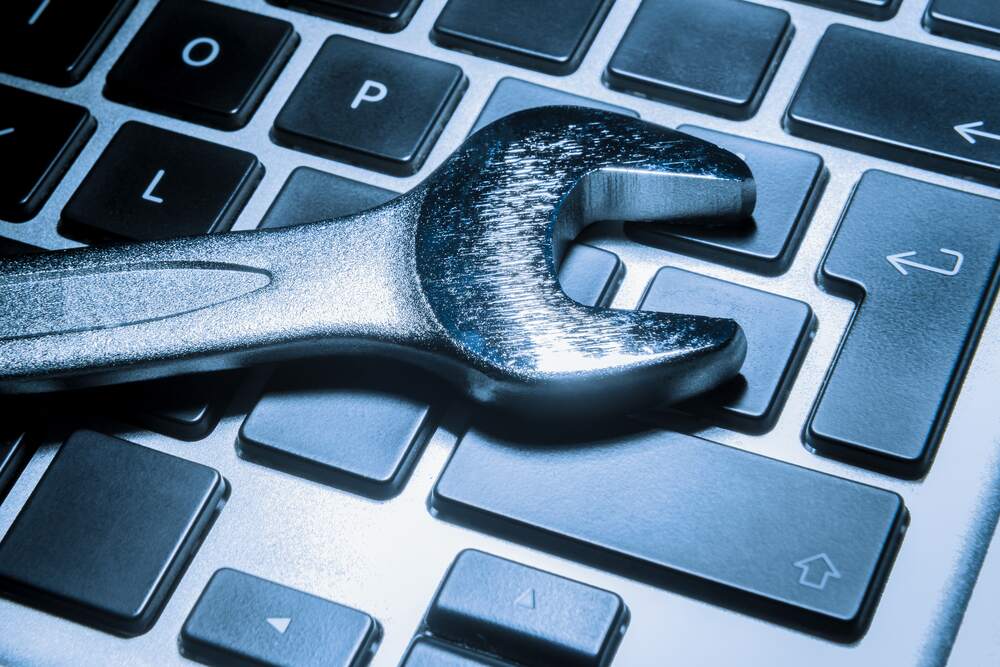 Our recent work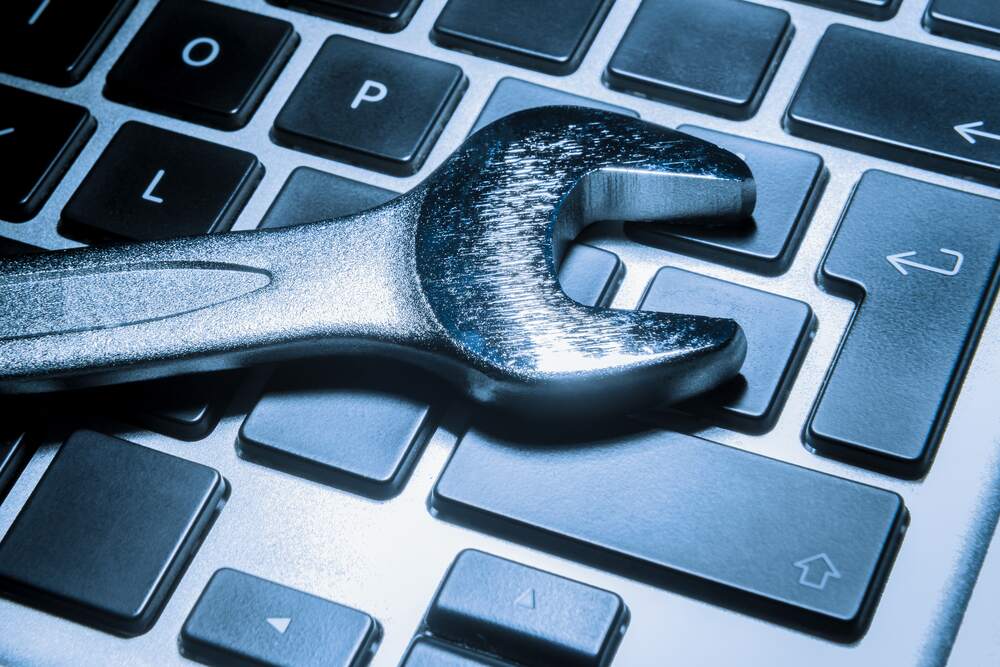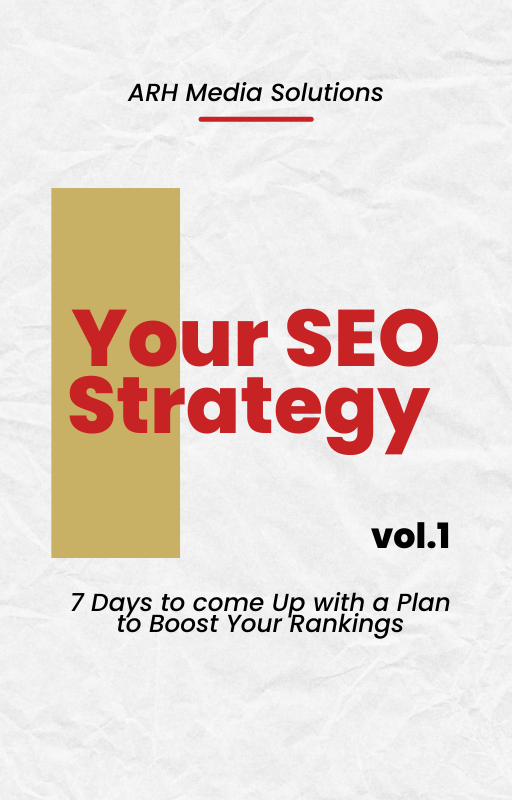 FREE E-BOOK
Your SEO Strategy
7 Days to come Up with a Plan to Boost Your Rankings
DOWNLOAD THE E-BOOK