WHO WE ARE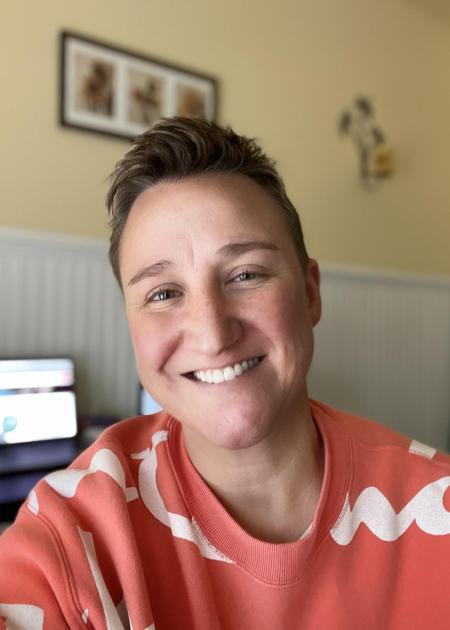 Amy Rutter-Hanzel
Lead Website Designer/Developer
614-306-9378
feedback@estepmediasolutions.com
Amy Rutter-Hanzel serves as Creative Director for all website development & design, handling content creation and on-page Search Engine Optimization (SEO), and also Facebook page management for AMS clients.

A Columbus, Ohio, native, Amy began her career as a Meetings and Events Planner while residing in C-Bus, yet stumbled across her love of all things WordPress after moving to the mountains of Asheville, NC in 2010.
With over 12 years of experience in web technologies, Amy is also well-versed in Search Engine Optimization (SEO) best practices and website speed optimization — both vital factors to ranking on page one of Google. She is known for engineering simple solutions to complex digital problems. Amy has worked with small and large clients throughout the world, including companies in Canada, Europe, and the United States. Her website clients range from small consulting companies to large-scale organizations. Amy is experienced with incorporating eCommerce into her website designs.
Most of ARH Media Solutions' website designs and on-page SEO have resulted in page one Google rankings for the clients' primary keywords, including several sites that ranked #1 on page one soon after launch.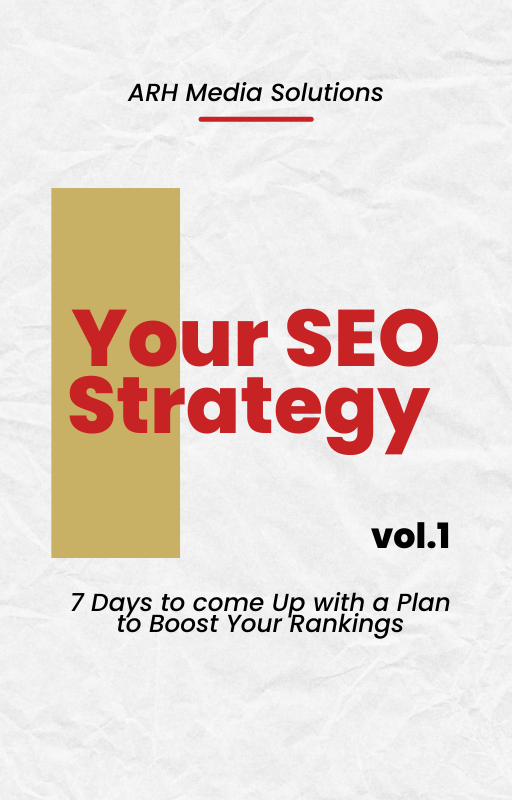 FREE E-BOOK
Your SEO Strategy
7 Days to come Up with a Plan to Boost Your Rankings
DOWNLOAD THE E-BOOK