Our recent work
CREATIVE LOGO DESIGN SERVICES COLUMBUS, OHIO
It's been said that if your website is the face of your company, then your logo is most certainly the voice.
Your logo stands as part of your identity, and it plays an important role in first impressions. In those key first seconds when someone lands on your business's website, your logo needs to establish trust and provide enough visual interest to peak the user's notice.
Estep Media Solutions provides logo design services in Columbus, Ohio, that brings out the best of your brand identity, helps your business grow, and connect you with your customers.
Capturing your brand identity and personality in something as small as a logo may seem difficult. But with our team's combined experience of 90+ years in the marketing and advertising space, we are able to effectively capture personality and identity in a logo that will suit all of your needs — from use on your website, in your store, and on marketing materials.
We create logo designs that will stand out and present your distinctive brand — from the color palette used to the typography. To see graphic designer Paul Obringer's best logo designs, click here.
Why You Need a Striking Logo Design
Think of popular brands like Starbucks, Coca-Cola and Pepsi. These companies all have instantly recognizable logos that most people have come to know on sight. It can't be underestimated how much of an impact a logo can have on your customers.
The logo you create will have as much influence on the perception of your brand as your new website will. Studies show that visuals are processed 60,000x faster in the brain than text. The goal of our logo redesign services in Columbus, Ohio, is to create a memorable logo that will bring you loyal customers.
Estep Media Solutions Logo Design FAQs
What Should I Consider in the Logo Redesign Process?
There are a few things to consider as you start the logo redesign process with a logo designer in Columbus. Consider these questions:
How will the logo be used other than on your website?
How will it look on online banner advertising, social media pages, T-shirts, or storefront signage?
How will a horizontal logo for your website translate into other uses?
What color schemes would you like to use?
What part of your brand personality do you want to see represented?
How Do I Choose the Right Logo Design Company in Columbus?
When you begin searching for logo redesign services, we suggest you take the following steps:
Research logo design companies in Columbus so you have an idea of what kind of companies are out there.
Check their portfolios. This will give you an understanding of the clients they have worked with in the past and what kind of work they do.
Reach out to ask any questions you may have about the company's process and request a quote. We offer a free quote and a free 30-minute strategy call.
At Estep Media Solutions, we understand the importance of working with a trusted and experienced team for your brand needs — especially when your logo will have a lasting impact on your business as a whole. To read more about what we do and who we are, see our story here.
What Kind of Industries Do You Work With?
We work with clients in all industries. Whether you run a small or large business based in Ohio or out of state, the Estep Media team is here to handle your brand identity work. We have worked with clients in the following industries:
Statewide associations
Universities
Law firms
Retail businesses
Restaurants
Churches and non-profit organizations
Automotive repair shops and other service businesses
What Other Services Do You Offer?
Alongside our logo design and services for Columbus, Ohio, clients and beyond, Estep Media Solutions offers a number of other services including:
Website design
Search Engine Optimization
Website photography and videography
Branding materials
Signage design and installation
Website hosting and maintenance
Google Business Profile Optimization
Connect with Estep Media Solutions – The Best Logo Design Company in Columbus, Ohio
Estep Media Solutions is ready to get started on your logo design needs. As a logo design company based in Columbus, we work with businesses of all sizes to create a logo that will bring a fresh look and feel to your brand identity. To get started on your logo design, contact our team at 614-306-9378, through email, or by filling out the Free Estimate Form below.
Our recent work
Second Chance Consignment
Valentino's Car Care
Woodlands Acres Getaways
Advanced Office Systems
Fresco Furnishings
Rustic Ravines

Fishinger and Mountview Auto Repair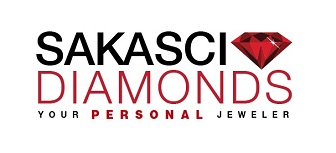 Sakasci Diamonds
Buckeye Garage Builders
Cap City Decks & Patios
Our recent work
Second Chance Consignment
Valentino's Car Care
Woodlands Acres Getaways
Advanced Office Systems
Fresco Furnishings
Rustic Ravines

Fishinger and Mountview Auto Repair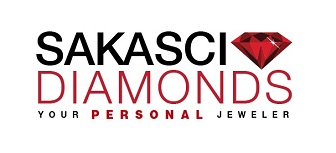 Sakasci Diamonds
Buckeye Garage Builders
Cap City Decks & Patios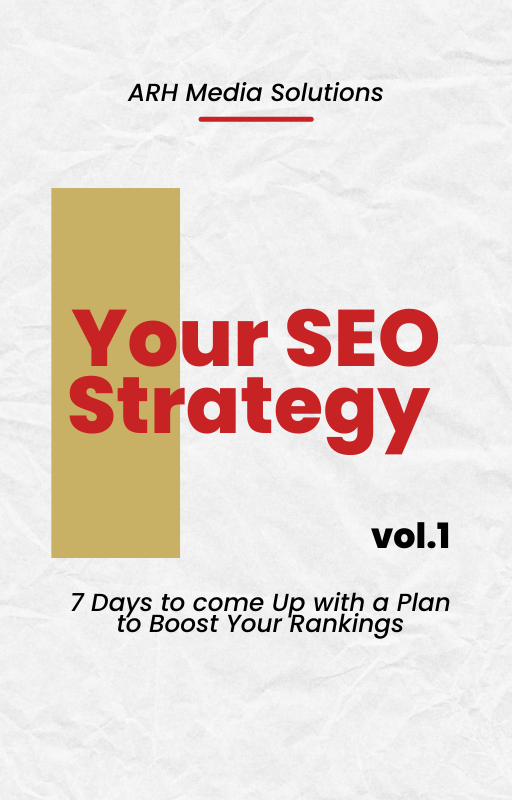 FREE E-BOOK
Your SEO Strategy
7 Days to come Up with a Plan to Boost Your Rankings
DOWNLOAD THE E-BOOK