WHO WE ARE
CHRIS JOHNSON
Photographer/Videographer
614-306-9378
feedback@estepmediasolutions.com
Chris Johnson is an experienced photographer and videographer who has traveled the world and began shooting for ARH Media Solutions in the winter of 2018. One of his AMS shoots is a business video for the homepage of frescofurnishings.com. Check out his work here:
After working many years in Tokyo, Bangkok, and other East Asian cities in the fields of educational media production, radio, television, and advertising, Chris returned to the USA and founded New Prospects Video in Granville, Ohio. His main focus has been creating business profiles for professionals and small businesses in Ohio. He also has covered trade shows, corporate events, and seminars from Tampa to San Diego and Washington, D.C.
Johnson is committed to moving his clients' mission forward by creating video content that tells their story in a compelling, contemporary, straightforward style. He believes in working together in a spirit of collaboration, professionalism, and partnership. And his pricing is among the most reasonable in the central Ohio area.
Chris also has a long history in photography and it is one of his passions. "There's just something wonderful about capturing an image in a creative way that shows the scene or the person 'in the best light,'" he says. "I bring that perspective into the business realm also while using high-quality cameras and lenses."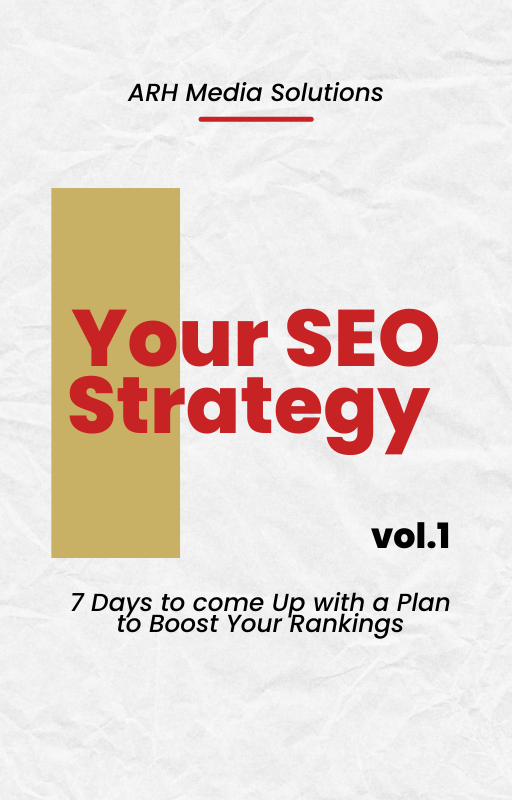 FREE E-BOOK
Your SEO Strategy
7 Days to come Up with a Plan to Boost Your Rankings
DOWNLOAD THE E-BOOK