WHO WE ARE
PAUL OBRINGER
Lead Graphic Designer
614-306-9378
feedback@estepmediasolutions.com
Paul Obringer is ARH Media Solutions' lead graphic designer, primarily responsible for logo design. His work has brought to life a new visual identity for several AMS clients.

Paul brings to the table nearly 40 years of professional design experience in the areas of print, web and visual identity development. He believes a strong visual logo and the company's brand identity provides the continuity and consistency that is essential to the overall look and intended message a potential customer or audience will receive — imperative to the success of any business.

Much of Paul's work has been featured in publications such as How Magazine and Print Magazine, and the Lizard Lounge book of logos. Obringer has been a design manager and instructor at Bowling Green State University over the years, and has had many BGSU students and interns go to be successful design professionals.

Click here to view Paul's logo designs.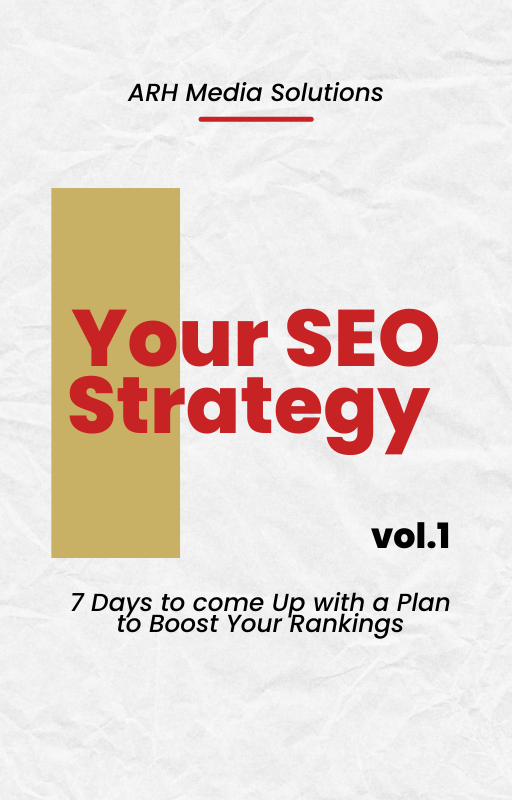 FREE E-BOOK
Your SEO Strategy
7 Days to come Up with a Plan to Boost Your Rankings
DOWNLOAD THE E-BOOK