Our recent work
PROFESSIONAL WEBSITE DESIGN COMPANY
Estep Media Solutions has been designing and developing dynamic, Google-friendly websites since 2015. Our team of website designers in Columbus understand how vital an effective website is to your business, especially in an increasingly online world that includes more than 1.90 billion websites in 2022.
A sales-driven, responsive website that is fully customized to your needs provides your targeted audience with an explicit understanding of what your story is, what you do, and what you offer. From the small business that is just getting started to an established organization that is in need of a professional website design, we are here to help create the website that suits your individual needs.
Our website designers, focus on developing websites that work to convert site visitors into increased leads, all while garnering engagement and increased business for you.
Estep Media Solutions websites emphasize striking photography, custom-written content, and expertly crafted Search Engine Optimization (SEO) that all works together cohesively to give your site a user-friendly experience.
We work to ensure that your site has the best chance possible to rank highly on Google, with many of our client's sites ranking on page one soon after launch. Others often rank within a few weeks' time, and many have ranked within the Google Local 3-Pack, a section of the search page that displays local results when a user searches, at the top of page one.
Web Design Services and More for Columbus, Ohio
As we move through the website design process, Estep Media Solutions' website designers, are proud to offer our clients a full range of other services that will help rebrand your business and reduce your marketing workload. Here is a breakdown of the various custom services we offer:
WordPress website design
Drupal website design
Responsive web design
On-page Search Engine Optimization (SEO)
24/7/365 website backups, with malware and firewall protection
Website hosting and continued maintenance
Photography and videography
Logo design
Signage design and installation
Branding material design
Google Business Profile Optimization
As part of our website design services, we place an emphasis on responsive design and security. We were one of the first custom web design companies in Columbus, Ohio, to require that all clients adopt responsive web design for mobile usage on phone and tablets, and high-security SSL certificates in 2015. Since then, both have become major Google search ranking factors.
Custom WordPress Website Design
WordPress is the world's most popular content management system (CMS), powering 43% of all websites according to Web Technology Surveys. WordPress is user-friendly and accessible, making it a prime CMS for large to small business websites. Estep Media Solutions' WordPress website designs are tailored to what you need out of a website — with our lead website designer Amy Rutter-Hanzel using her extensive knowledge of web design best practices to approach each project with an expert hand.
Custom Website Design FAQs
According to a survey conducted by Consumer Gravity, 81% of customers will do online research before they make a purchase online or in the physical store. With a custom web design from Estep Media Solutions, your site visitors will have the perfect spot to do all of the research they need on your business to help convert them into customers.
Just as your customers are doing research, you had research of your own to do which has led you to our custom web design company. To help with your research, check out some common questions we get below as web designers.
What differentiates Estep Media from other web design agencies?
Estep Media Solutions is an agency that provides affordable website design for Columbus, Ohio, clients and beyond. Our work is high quality at less cost and completed in less time and with better customer service than our higher-priced competition. We have won local and national recognition for our website design, content creation and logo design.
What questions should you ask a web design agency during the screening process?
Just as we'll ask you questions before we get started on your project, you should also feel free to ask us questions during the screening process. Five questions to consider asking with us and others include:
What is the price estimate on my website design?
Have you worked on similar projects to mine?
How long do you think the project will take?
Can you meet these needs I have for my site?
Will you be able to provide support to my site after the design process?
What makes Estep Media a top design agency?
We are a creative and highly experienced team that has made a name for ourselves in the Columbus area. Our sites regularly rank high on Google and exceed the wants and needs of our clients. As Jim Dempsey, owner of Power Play Yacht Charters, said: "Bill Estep and his team were strategic, knowledgeable and collaborative in this endeavor. Web designer Amy did a great job creating a compelling visual story that is driving new customers to my startup business!"
Our website design for Columbus, Ohio, clients and elsewhere centers around sales-driven sites that capture and convert leads into new customers to help your business grow.
Where do you operate beyond the Columbus area?
While we are physically located in Columbus, we work with clients throughout Ohio and beyond.
What other services do you offer?
While website design is certainly our bread and butter, we also offer other services such logo design, photography and videography services, signage design and installation, other branding materials, and Google Business Profile optimization.
Do you work with startups?
We love working with startups and designing first websites for clients; we've done many. We work with clients of all sizes. Our projects have ranged from a 75-page redesign for the Ohio Township Association to small business sites for retailers, restaurants, service businesses, and a West Virginia cabin rental business.
What kind of platforms do your web designers use?
Our web designers develop websites using the WordPress and Drupal Content Management Systems (CMS), all while keeping up to date with best practices for Google. We keep a close eye on Google's algorithm updates and changes. This allows us to keep our sites updated to the most current standards such as with Google's E.A.T. algorithm – Expertise, Authority, and Trust — and the Core Web Vitals update.
Has your firm won any awards?
Estep Media Solutions is proud to have been named one of the best web developers in Columbus by Expertise.com in 2022. Expertise.com reviews top service professionals across an array of industries in the United States in an effort to provide customers with the best of the best companies. Pulling from public databases and customer referrals, reviews and testimonials, they do the research for customers and name companies like Estep Media Solutions in their final selections.
Work With the Best Web Design Company
We understand that when it comes to your website, you want the best possible team on it. At Estep Media Solutions, we take pride in delivering websites that will see your site ranking as it should on Google and bring you an increase in converted leads, engagement and overall increased business. Our team has a combined 90 years of experience across web design, content creation, logo design, and photography and videography. When you work with Estep Media, you work with a trusted and top company that produces high-quality work at an affordable price.
You can see a small sampling of our website designers' recent work on this page or view our entire portfolio here. To get kick-started on your next website project, connect with us for your website design in Columbus, Ohio, over the phone at 614-306-9378, through our Free Estimate form, or over email.
Our recent work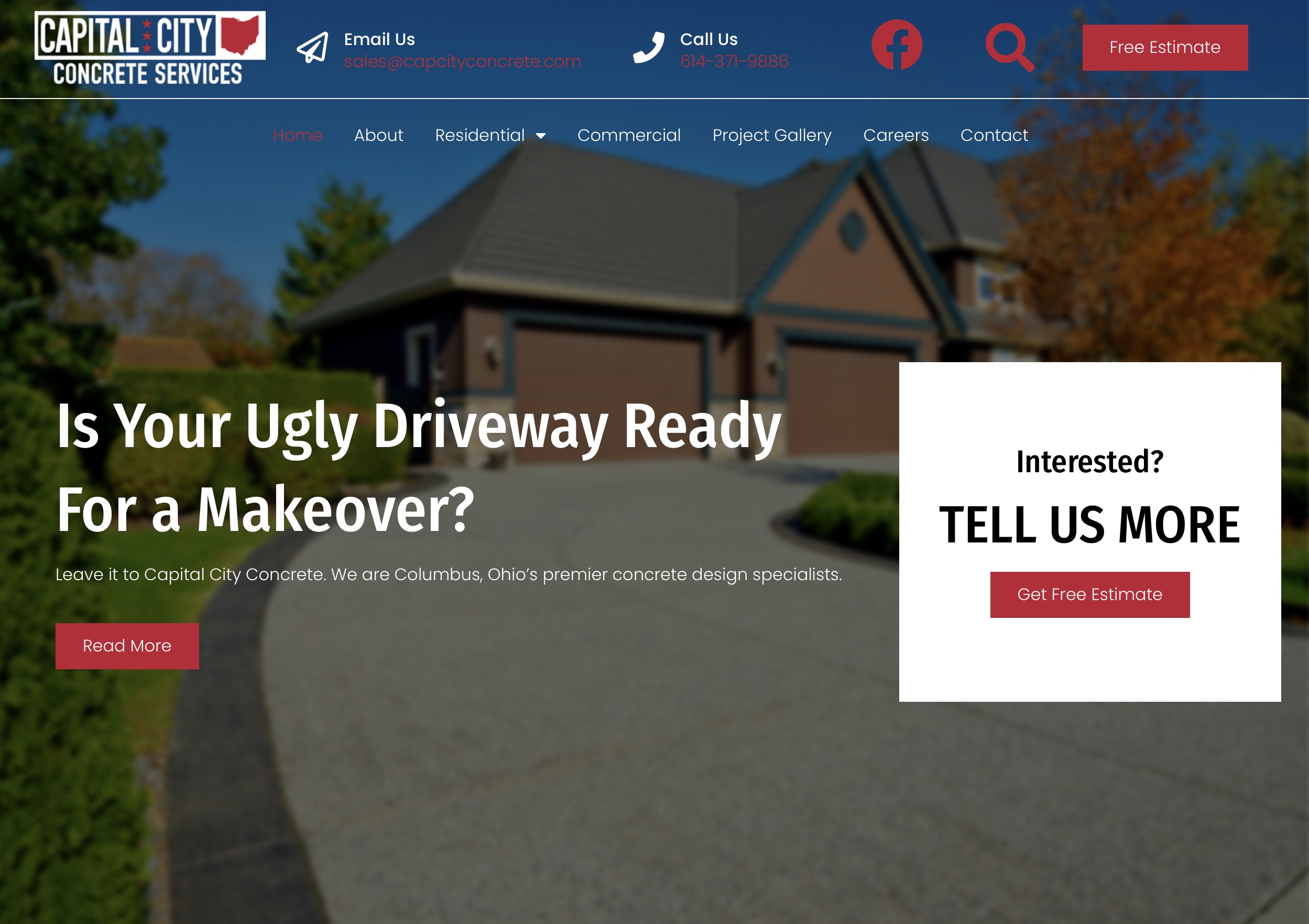 capcityconcrete.com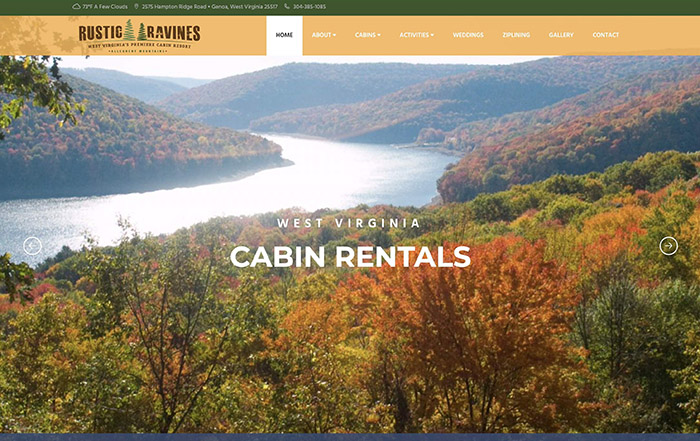 affordablewestvirginiacabinrentals.com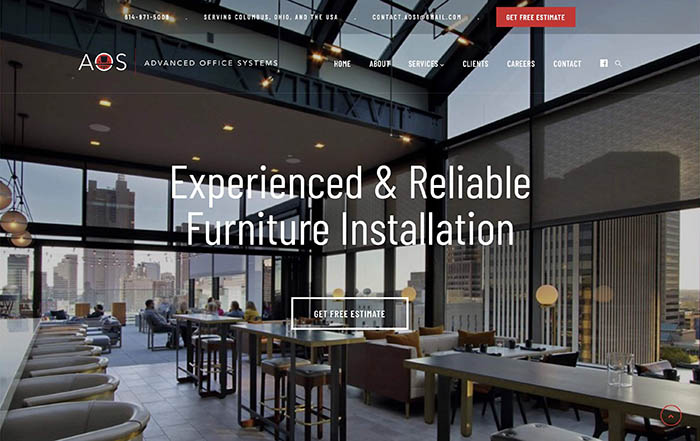 advancedofficesystemsohio.com
powerplayyachtcharters.com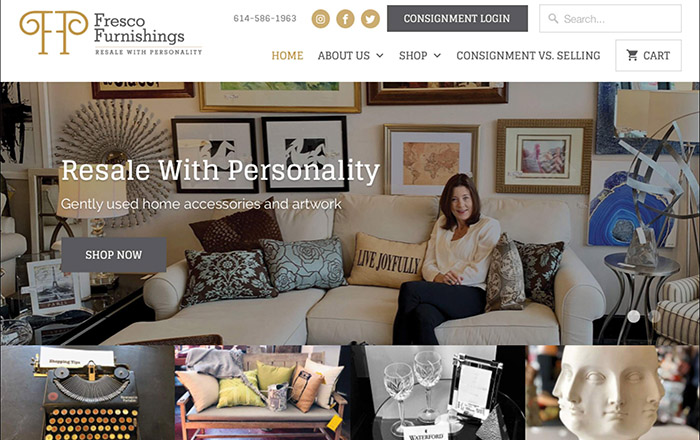 frescofurnishings.com
capcitydeckspatios.com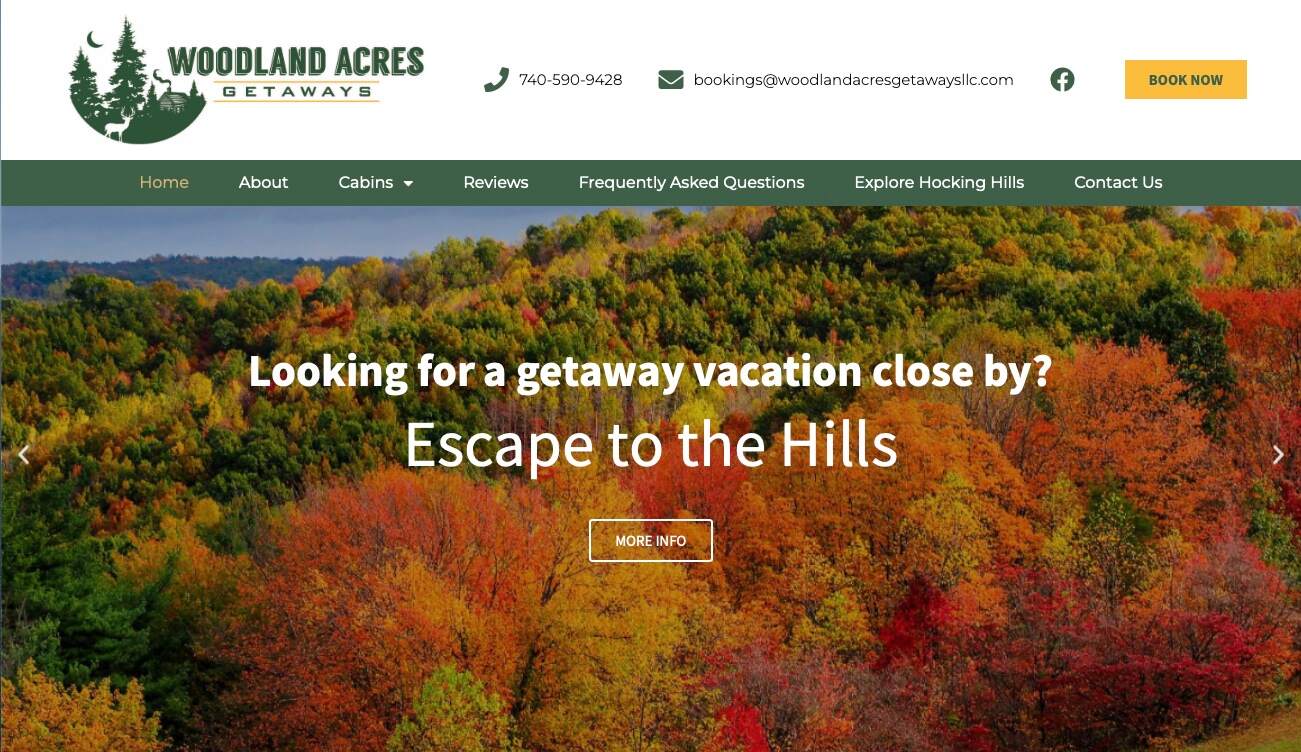 woodlandacresgetaways.com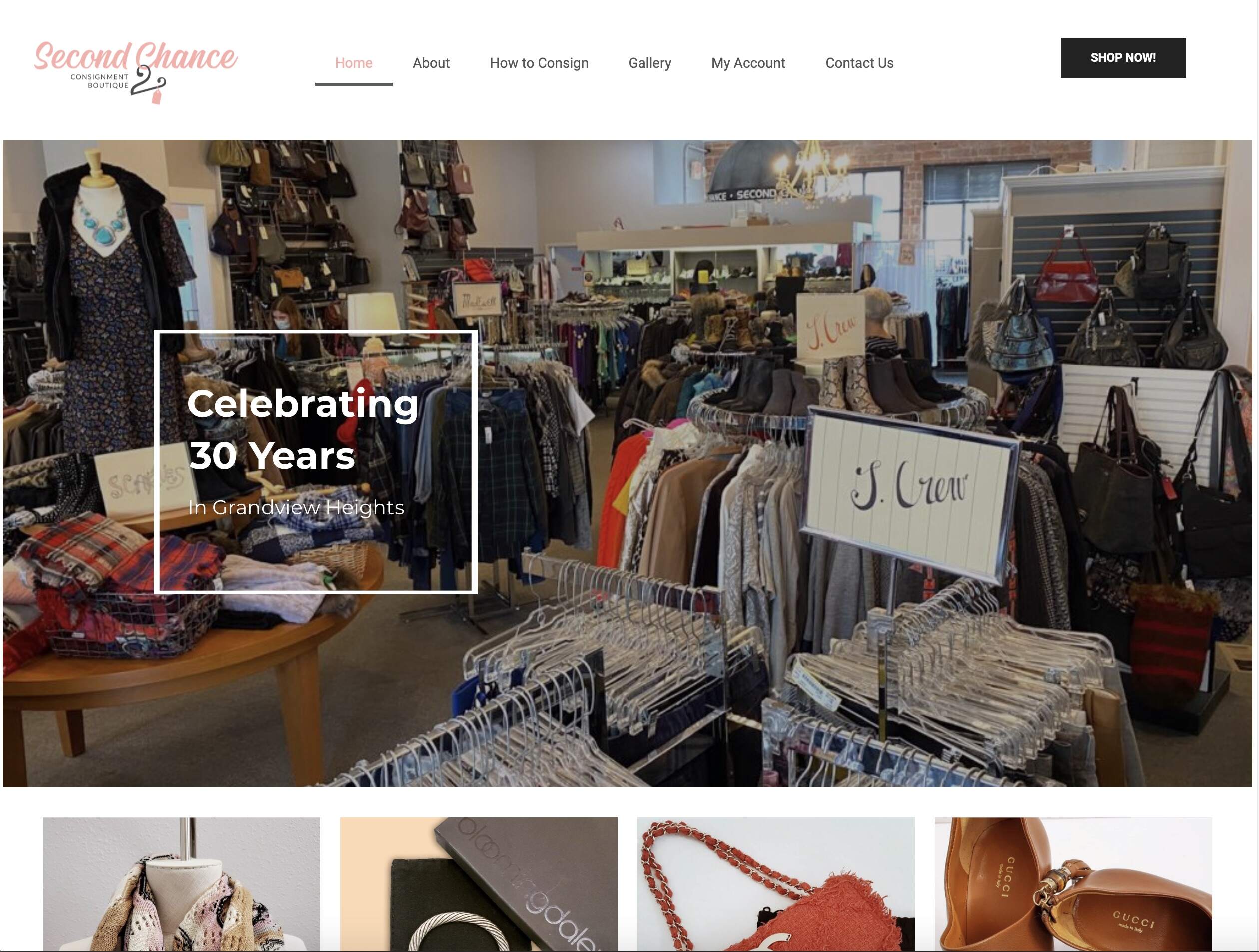 secondchancegrandview.com
upperarlingtonautorepair.com
Our recent work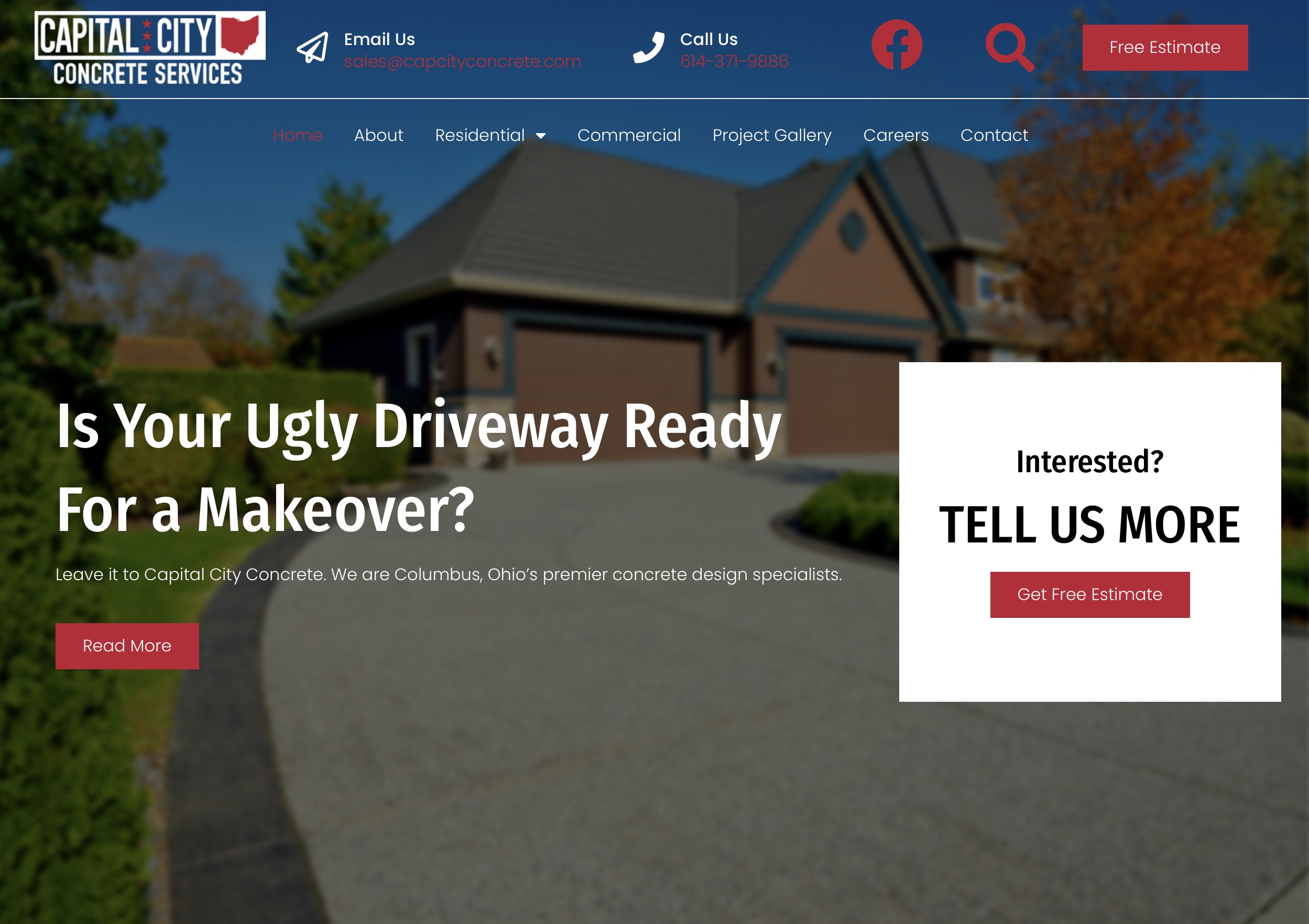 capcityconcrete.com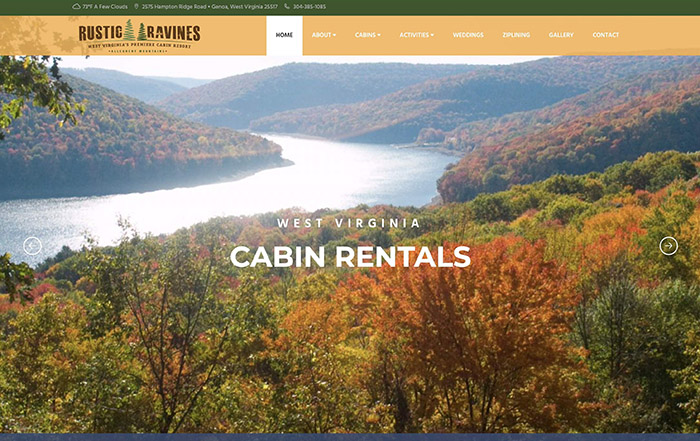 affordablewestvirginiacabinrentals.com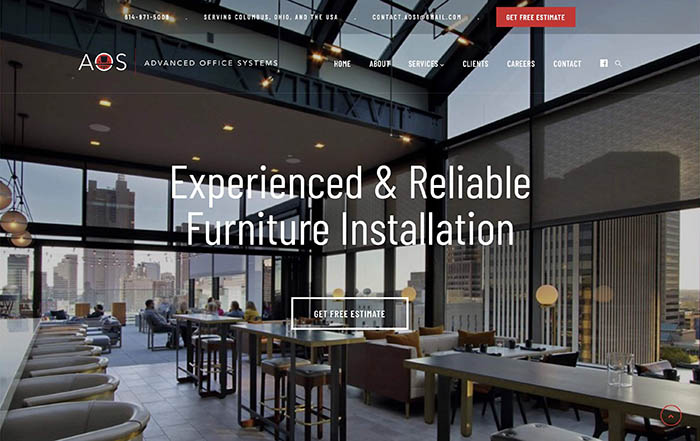 advancedofficesystemsohio.com
powerplayyachtcharters.com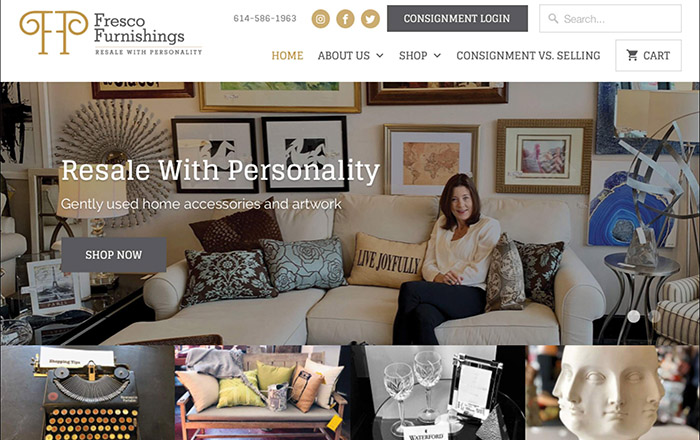 frescofurnishings.com
capcitydeckspatios.com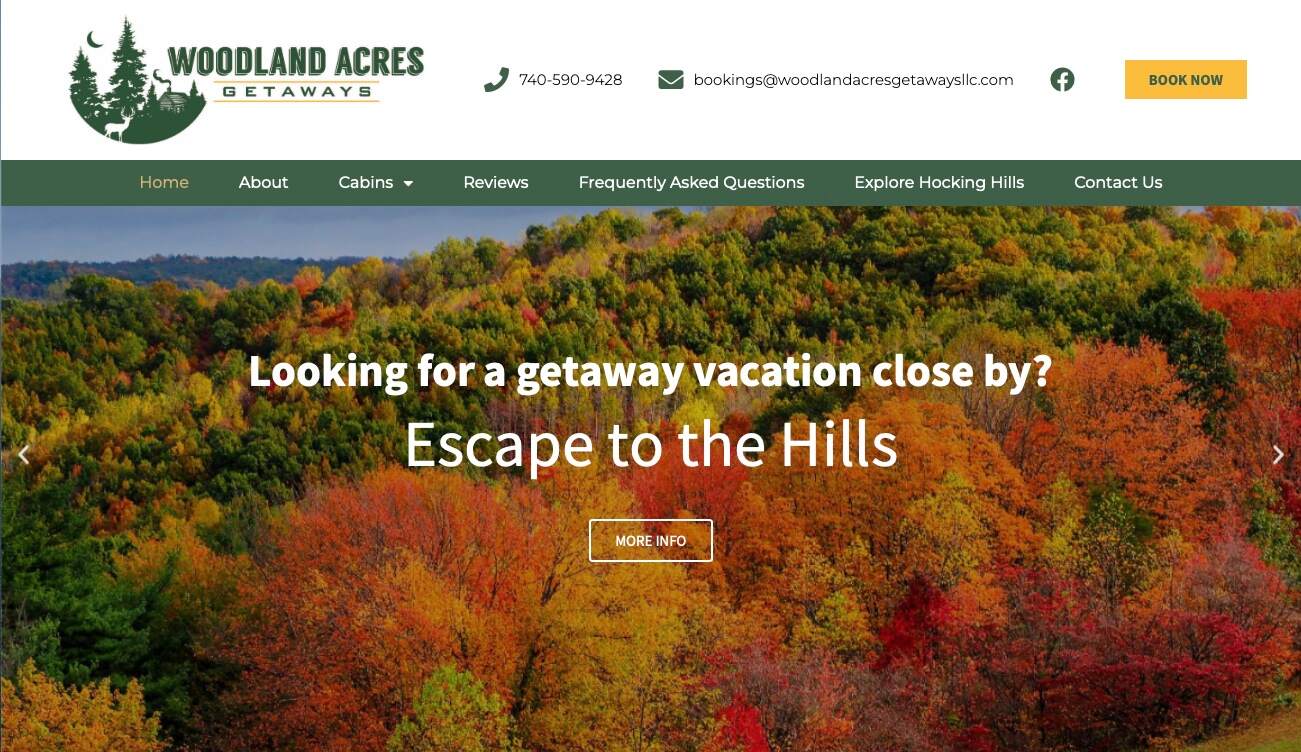 woodlandacresgetaways.com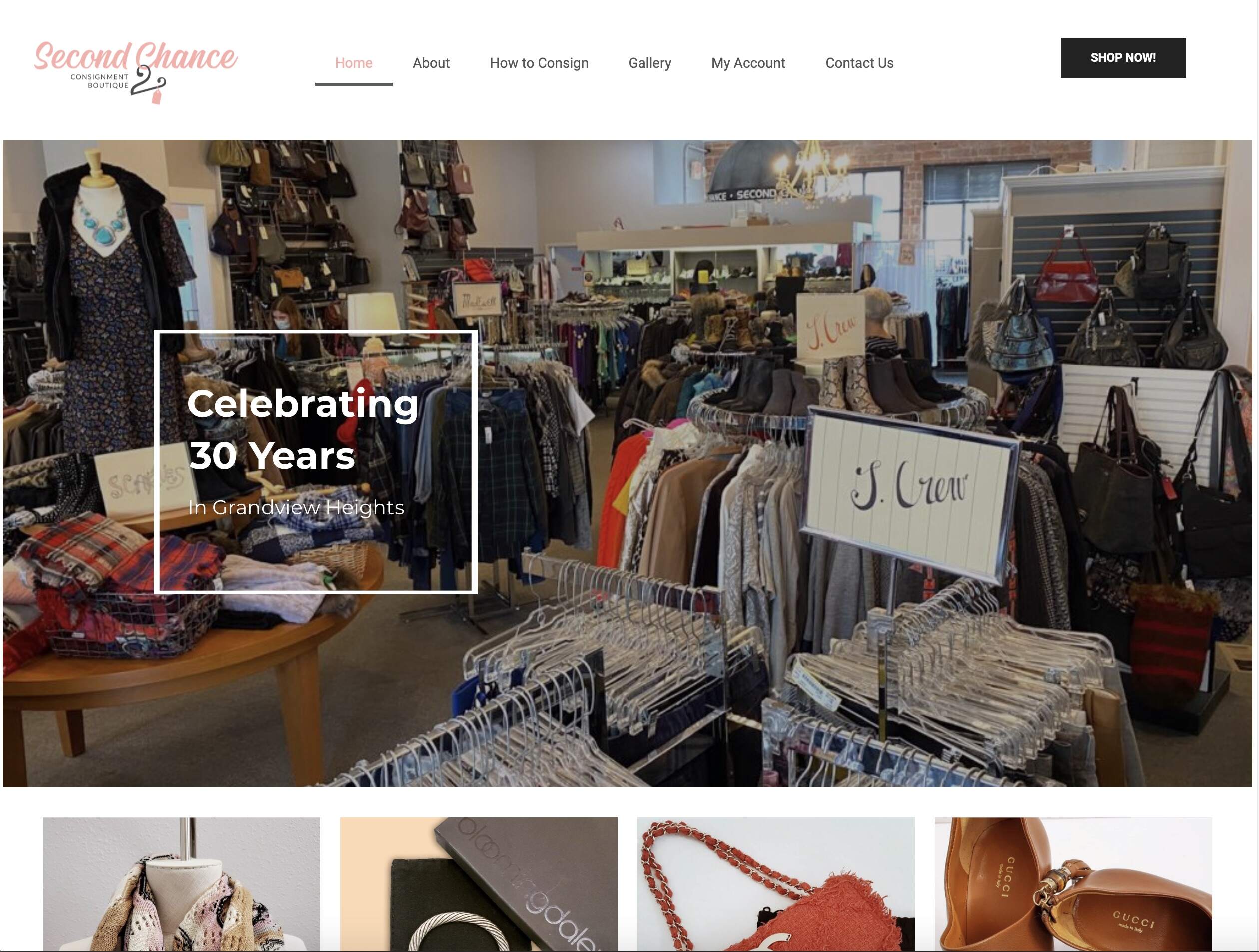 secondchancegrandview.com
upperarlingtonautorepair.com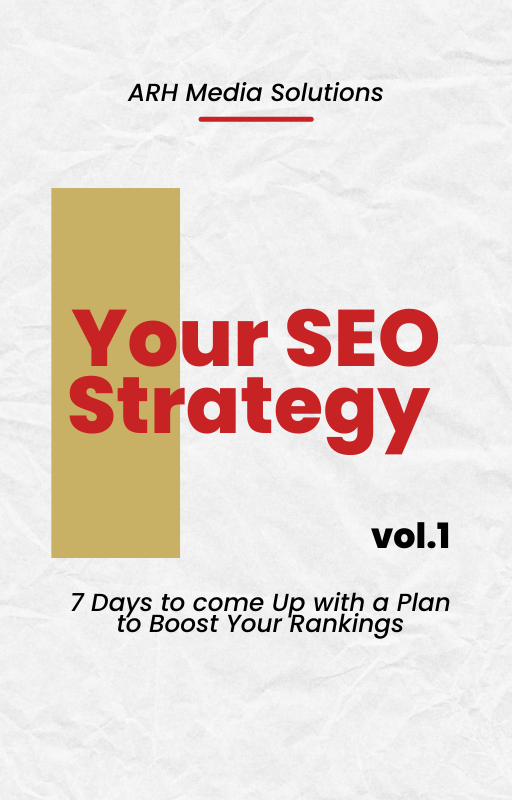 FREE E-BOOK
Your SEO Strategy
7 Days to come Up with a Plan to Boost Your Rankings
DOWNLOAD THE E-BOOK