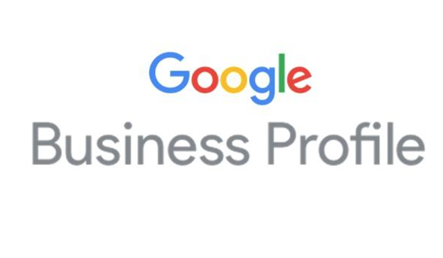 By Amy | Posted on Aug 10, 2023
Don't Delay in Optimizing Your Google Business Profile
Many small businesses are missing out on a huge opportunity to make an impression on both Google and prospective customers. We find businesses often have Google Business Profile pages that are either outdated or were automatically created by Google and not claimed by the client.
If you want to land on the first page of a Google search, ignoring your Google Business Profile listing is not the way to do it.
Formerly called Google My Business, Google Business Profile (GBP) is a major search ranking factor. If the page is not created, claimed, or updated, it can negatively impact your search ranking factor.
Some say Google considers your GBP as a second website. That's how important it is to optimize your listing with accurate contact information, details of your services, and photos of your business. It's also where customers can leave their reviews, hopefully of the 5-star variety. Positive reviews are another important page ranking factor. GBP also allows you to immediately respond to negative reviews on Google.
But what's the best thing about a Google Business Profile? It's free.
An optimized GBP helps prospective customers analyze your business when comparison shopping on the web. If they enter your business name into the browser, your GBP pops up prominently on the right side of a desktop or on your phone — a gateway to increased sales, engagement, and online reputation management. You may be losing business to a competitor who sports an up-to-date GBP.
More consumers are bypassing your website and checking out your business or organization in Google search, adding importance to a fully optimized Google Business Profile listing. The more often you update the listing, the better. Google greatly values fresh content, whether it's on your website or your GBP page. ARH Media Solutions specializes in managing Google Business Profile pages. For a free consultation, contact (828) 513-0969 or send us an email at hello@arhmediasolutions.com.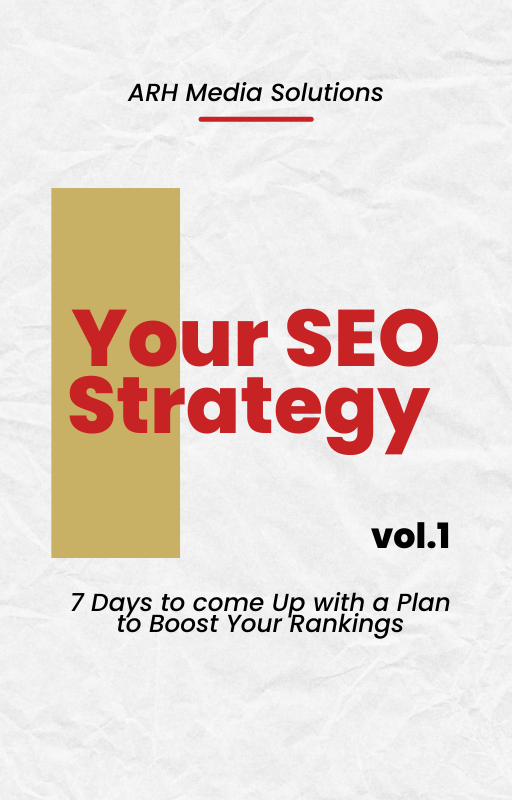 FREE E-BOOK
Your SEO Strategy
7 Days to come Up with a Plan to Boost Your Rankings
DOWNLOAD THE E-BOOK