By Amy | Posted on Oct 08, 2023
REFRESHING WEBSITE CONTENT IS A GOOGLE RANKING FACTOR
Knowing Search Engine Optimization (SEO) is the ticket to a page one ranking on Google.
You need to know how to do keyword research, how to write H1 and H2 headers, and title tags and meta descriptions.
But there's another piece to the puzzle that many businesses — especially small businesses — are missing out on.
Content is KING.
More specifically – FRESH content – on your website. Especially on the homepage. "You can't write a blog post or an article and just leave it there forever," Bruce Clay, considered the godfather of SEO, said recently during a webinar. "You need new content." Clay believes fresh website content is one aspect of SEO that is often overlooked. A small business launches a website and two years later the content remains the same and the site begins to drop in the Google rankings — maybe even falling off of page one altogether. Clay has a solution. "If you drop in the rankings, refresh the content and you'll get that ranking back," he said. Website content is among the more than 200 Google ranking factors. Google crawls each website numerous times a year. If your content never changes, it only makes sense that your site is going to rank lower than businesses consistently posting new content. An easy way to refresh your content is to periodically update your blog. Google likes blogging and likes it on your homepage.
Google's "freshness algorithm update" of 2011 allows the search engine to crawl and index the web for fresh content quickly on an enormous scale. It only makes sense that Google and its web visitors want the latest details on events and hot topics, not to mention more routine updates to a business website.
"SEO is not a one-and-done deal," Clay said. "Your website is what you use in the SEO battle. It's your sword and it needs to be sharpened. You can't just do it once and be done with it." So, whether it's a new blog post or new photos or new testimonials or an updated description of your services, get writing or shooting and revise your website. Content is king with SEO.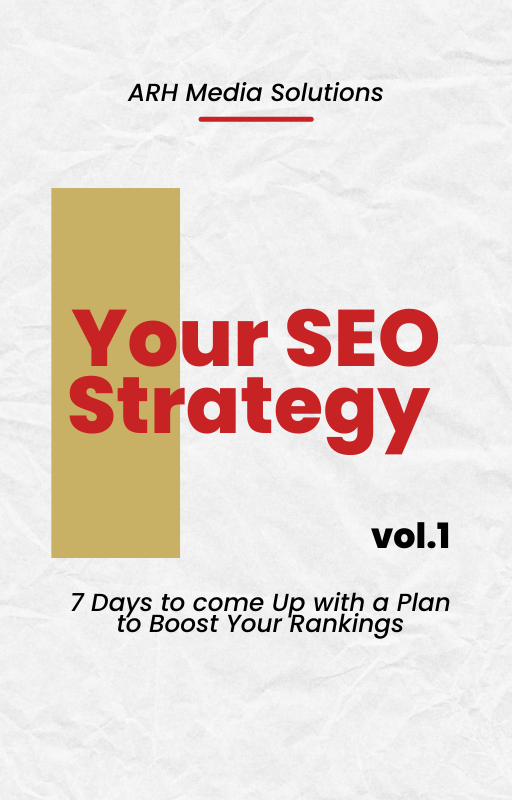 FREE E-BOOK
Your SEO Strategy
7 Days to come Up with a Plan to Boost Your Rankings
DOWNLOAD THE E-BOOK