By Amy | Posted on May 23, 2023
GOOGLE NOW CONTROLS 88.4% OF SEARCH MARKET
Clients will occasionally ask us how much attention we pay to the Bing search engine when optimizing a website. Our answer? Not much.
We will submit your site to Bing Webmaster Tools upon launch, but beyond that 99% of our focus is getting you ranked on Google. Statistics compiled and released in September by statcounter.com are enough reason why.
According to StatCounter, Google continues to dominate the U.S. search engine market on all platform devices with 88.37% of all traffic. A slow second is Bing at 6.07%, followed by Yahoo at 3.94% and the fairly new DuckDuckGo search engine at 1.28%. The numbers are even more dramatic when looking only at mobile devices, with Google dominating at 94.26%, trailed by Yahoo 2.73%, Bing 1.71% and DuckDuckGo 1.14%.
The all-platform figures are even higher for Google in the worldwide statistics, with 92.96% of the share, followed by Bing at 2.34%, Yahoo at 1.64% and DuckDuckGo 0.43%. And, of course, the more searches a company or organization attracts, the more web traffic, business, and interest you generate. StatCounter is a web traffic analysis website started in 1999. StatCounter statistics are directly derived from actual web searches from 3 million sites and are recognized as the official numbers to gauge computer web usage share. At ARH Media Solutions, we're all about Google. We regularly monitor Google's algorithm and track changes to Google's ranking factors, and we optimize your website with on page search engine optimization according to those facts. We do what Google wants, and we tell our clients to do the same if they want to get found online. The numbers don't lie.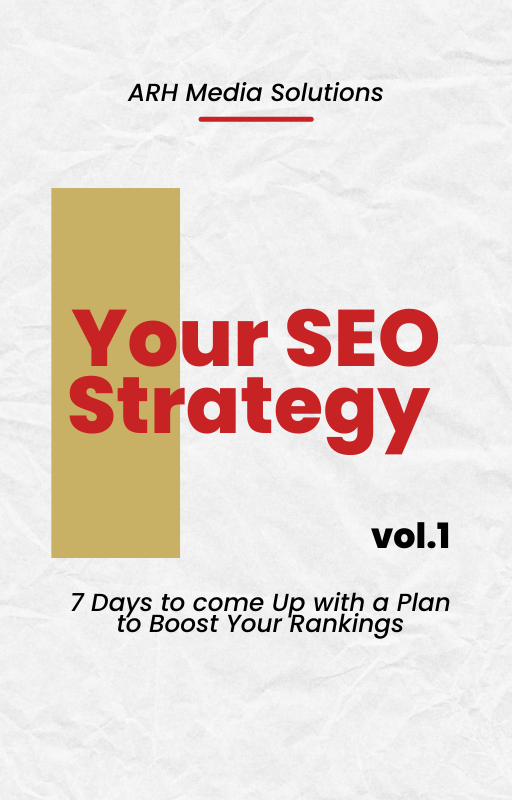 FREE E-BOOK
Your SEO Strategy
7 Days to come Up with a Plan to Boost Your Rankings
DOWNLOAD THE E-BOOK