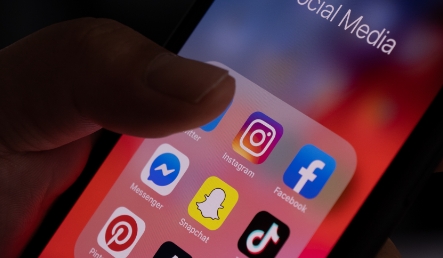 By Bill | Posted on Sep 14, 2020
WHY AREN'T YOU POSTING ON SOCIAL MEDIA?
There was once a client of ours who believed she didn't need social media. We designed her website and tried to convince her that a presence on at least Facebook would complement the website and help grow her business. We even set up her Facebook page — as we'll do for clients — and made a couple of posts. Then she hit the brakes and said, "STOP. No more Facebook." I believe it had something to do with not liking Mark Zuckerberg. Having a Facebook business page is neither political nor an option these days. The beforementioned client could have used Facebook to regularly communicate with her clients and prospective clients during the COVID shutdown. You're missing the boat if your business is not utilizing social media. The perfect platform(s) varies from client to client. Maybe you need to be on Instagram but not Facebook. Maybe you need to be on LinkedIn but not Facebook. But you need to be somewhere. Every week, ideally several times a week. Why wouldn't you? Organic posting for Facebook, Twitter, Instagram, YouTube and LinkedIn is free, and paid advertising on those channels won't break the bank. Place your Facebook or Instagram feeds on your website homepage, in the footer area, and place a YouTube video message on your homepage (Google owns YouTube!). We suggest that for all of our clients. And use your Facebook business page after it's created. We've worked with small businesses who launch a page with the best intentions, only to hardly ever post. You need to post. Regularly. Your competitors are on social media. They're posting. Share the business posts on your personal timeline and increase your reach. Or hire Estep Media Solutions to manage your business page. You want to be on multiple platforms, if possible. According to the Pew Research Institute, 90 percent of Americans on Facebook also have active accounts on LinkedIn. Among those on Twitter, 73 percent are on Instagram and 95 percent watch YouTube videos. Besides keeping in regular touch with customers about your special offers and letting prospective clients know about your services and value, here are our top 5 reasons for posting on social media:
Nearly everyone — including your customers — are on social media. Three-quarters of Americans — 73% — use more than one of eight social media platforms, according to a 2018 survey by the Pew Research Institute. 68% report they are Facebook users, with three-quarters of those daily users. Need another reason?
Google puts lots of stock in social media. Although it's debatable whether it's actually a ranking factor in search results, published research indicates that "social popularity helps rankings on Google," says Search Engine Optimization (SEO) guru Neil Patel. A page 1 listing for your business is next to impossible without an active social media presence. Bing has always considered social media as a ranking factor. Need another reason?
Social media will drive website traffic and, in turn, sales. One Estep Media client used social media to leverage her business during the first several months of the pandemic. She's extremely active on Facebook and Instagram. She attracted 19,468 total website visits from June 2 to Sept. 2 and business is booming. Our clients who regularly post on social media have the most success. Need another reason?
Brand and reputation management. You can help shape people's opinions by sharing your 5-star customer reviews and directly address issues related to the business — on a daily basis.
Savvy potential customers aren't just looking for a website when they're researching your business these days, they're also looking for your social media presence. Keep in mind that Facebook is a search engine and occasionally shows up on page 1 of search before your website. A Facebook page is another opportunity to rank and another opportunity to attract business.
So what are waiting for? Let's get posting.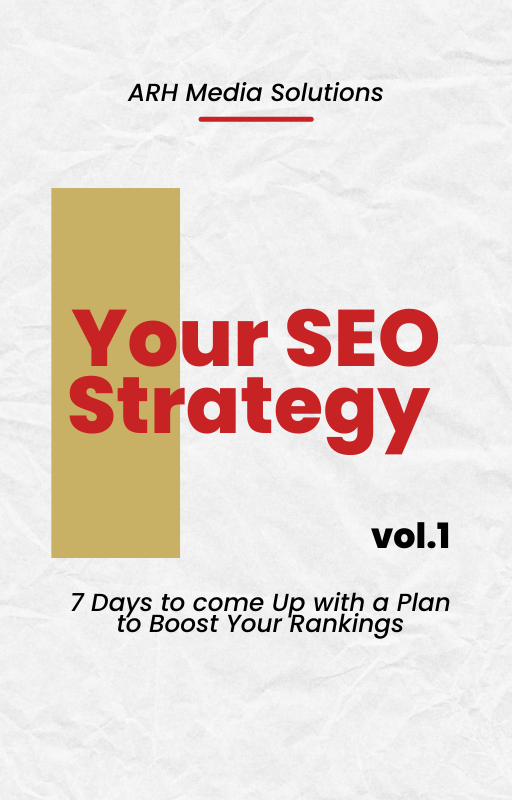 FREE E-BOOK
Your SEO Strategy
7 Days to come Up with a Plan to Boost Your Rankings
DOWNLOAD THE E-BOOK